Magento 2 is still under development but It is functional and you can test it !
You can download it from GitHub:
http://devdocs.magento.com/guides/v1.0/install-gde/bk-install-guide.html
Upgrade PHP and/or MySQL and follow the instruction.
I have installed Magento 2 into a virtual machine.
The installation is very easy :
git clone https://github.com/magento/magento2.git
Then run the setup Wizard.
Below a screenshot of the backend : The look and feel is different but It seems to be the same contents than the version 1.x :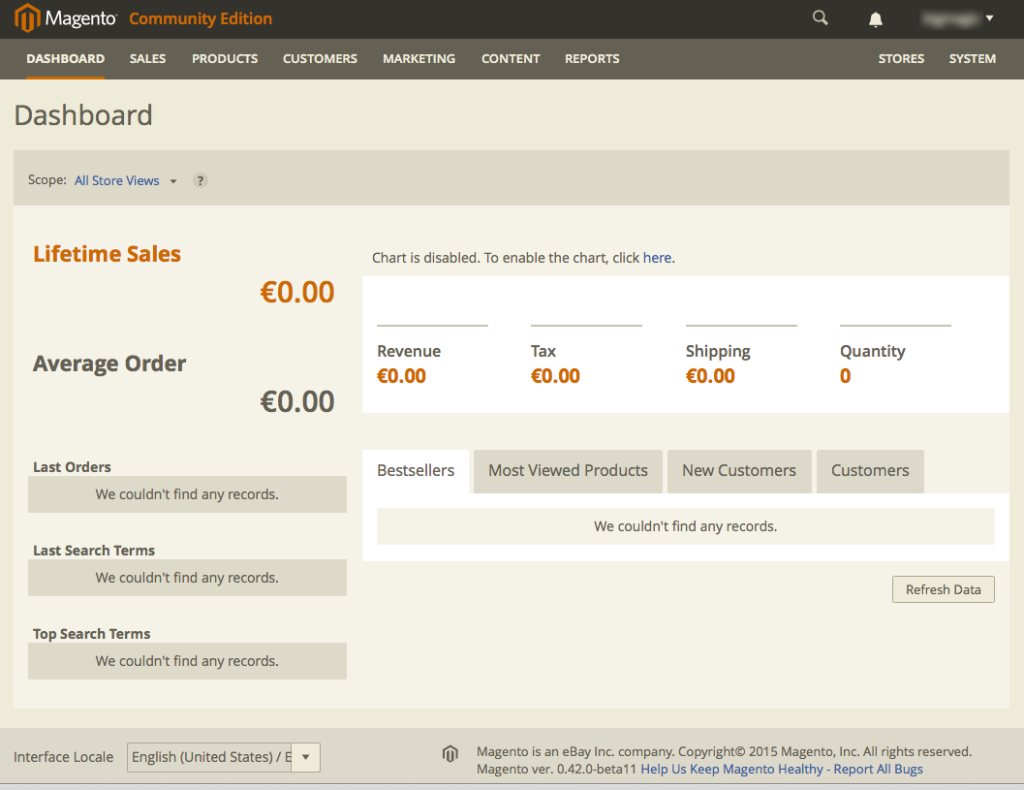 The frontend is not yet working into my environment as you can see :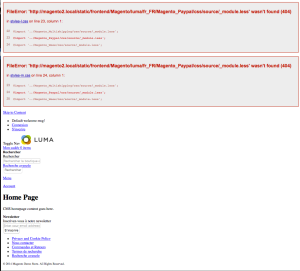 There is a big change into the magento2 framework and files and the migration of modules will not be easy.
You can check this article from Carrascal:
http://thedeveloperworldisyours.com/php/create-magento-2-composer-module/
The final version is planned for mid-2016. So you can continue to use the Magento version 1.x !
Et voila,
Nicolas Portais
Author Photographer
http://www.mystockphoto.fr/
http://photos-art.pro/